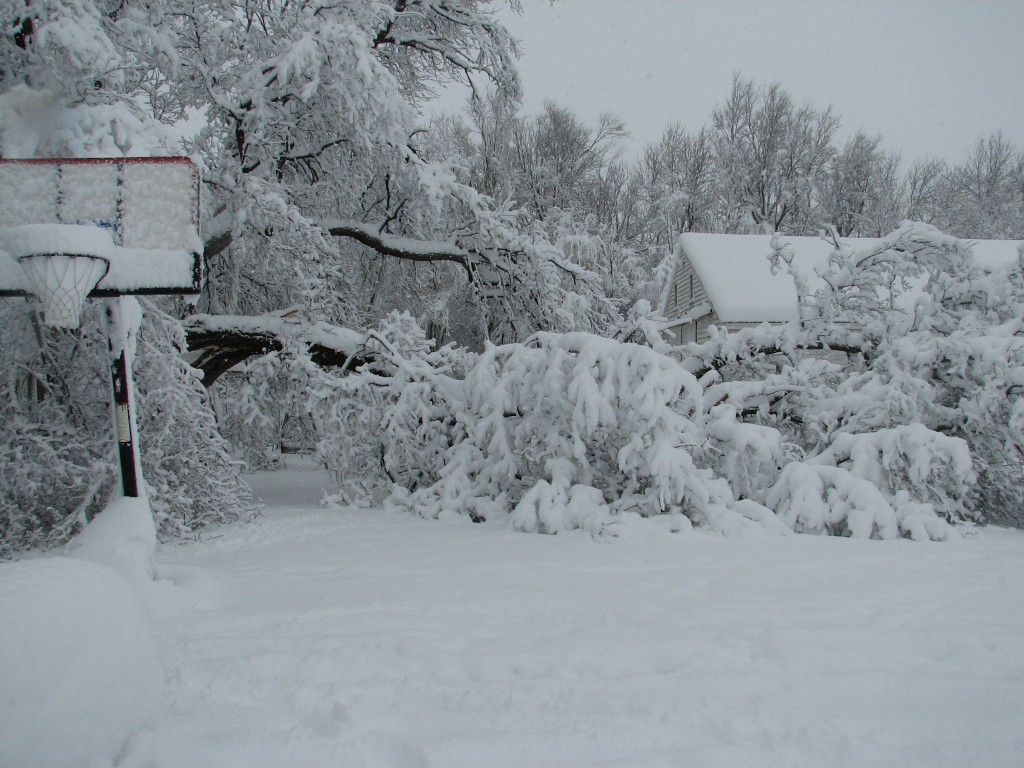 1. LESS COMPETITION
Inventory Levels dip significantly due to some sellers not wanting to move during winter months which provides and opening to list your home in a less competitive market. Many sellers wait until the spring to list and this draws more buyers to your home due to less additional homes for them to view. In a market where inventory levels are already really low, you don't have to be an economist to know that the lack of supply increases the demand on your type of home.
2. THE INTERNET DOES NOT HAVE SEASONS
Studies show that most homebuyers begin their home search online. Real estate activity on the internet does not have seasons so even though it is winter, buyers are able to access information and gain interest on your home from the comfort of their home. Buyers can also scan photos of your home in any month prior to viewing your home to see if your home looks like what they are looking for. Some people also have extra time off due to holidays and larger snow storms, possibly allowing more time to view homes online and get more motivated to begin their home search.
3. QUICKER SALES
Due to today's competitive market, buyers are forced to make themselves more appealing prior to making an offer on a home. This type of environment encourages buyers to be pre-qualified prior to making an offer on a home and speeds up the home buying process. This, coupled with a decrease in loans that most lenders are processing this time of year, can really speed up the sales process in comparison to the busier times on the market.
4. MOTIVATED BUYERS
It is very easy during the winter months for curious buyers to be looking at homes and not be serious about buying. During this time of year, if a buyer is bundling up in the cold or climbing through snow to see a home, they are ready and willing to buy. This provides a better opportunity for real buyers to be walking through your doors vs during the warmer months where a nosy neighbor may be coming through your doors, or buyers who may consider buying down the road and just want to see what is out there. This could not only provide less stress on the seller by not having to set up many showings before going under contract, but also helps know those that are coming through the doors are most likely ready to buy. Also, in this completive market, with inventory as low as it is, when a new home hits the market, buyers have become less timid to make an offer and they know it could be a long while until a home like this hits the market again. This also is a benefit to a seller considering listing right now.
5. FIRST QUARTER EMPLOYMENT CHANGES
Many employers do employment changes and relocations during the first quarter of the year. This opens up a new buyer pool of people who are looking for a new home at this time of year either due to an increase in income or the need to relocate their home due to their job moving. These buyers typically can not wait until the spring market to buy and are actively looking during this colder time of year. Relocation of jobs makes an urgency for some buyers as well which also helps with timing and motivation of the buyers looking at your home.
DON'T HESITATE TO LIST! Call one of our experienced professionals today to give you a free opinion of value and show you the competition in your area currently on the market. There are many reasons to sell your home now so don't hesitate to list your home and take full advantage of the pros of listing NOW!