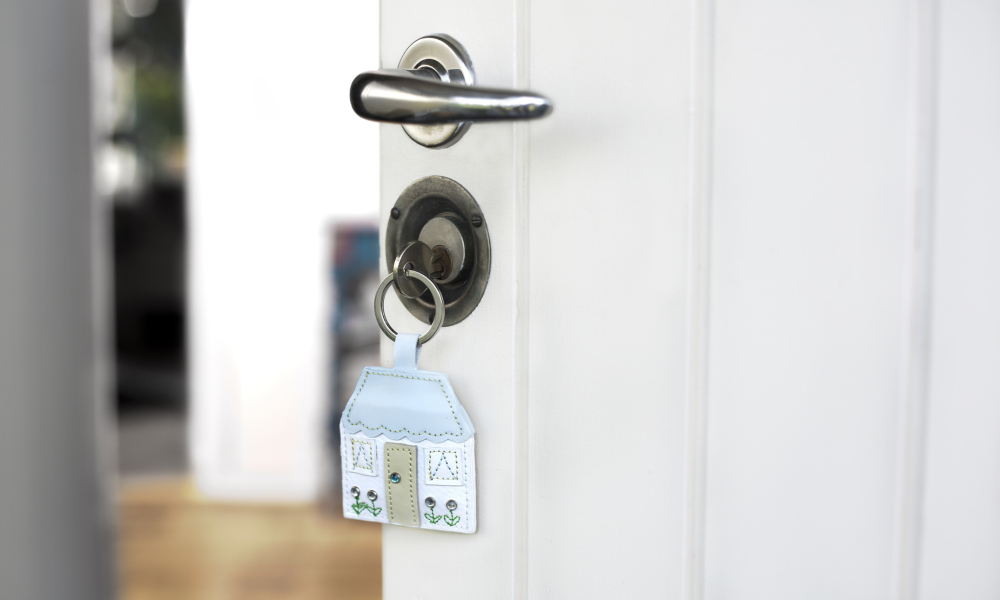 You did it! You finally decided it is time to purchase your first home! It's exciting and you just can't wait to start looking at houses and painting your new walls. It will be perfect and wonderful and you start making the list of must-haves for your new place. You can see it now…
But, wait? Where do you start? What is the first step? Who do you call first? Let us help! These 5 valuable recommendations can help make the process much smoother and get you into that first home that you have always dreamed of!
1. Start saving right away and get pre-qualified prior to starting your home search.
Even if in the back of your mind you don't want to be moving for 6-12 months, start saving immediately. The larger amount of a down payment you are able to have, the more options you have as a home buyer. Home buying also comes with some costs that you don't want to skimp on such as inspections, appraisal costs, and/or buyer agency fees. You don't want to start the process and fall in love with a home and realize half way through it that you just don't have the funds to continue on with the purchase. No one wants to have "the house that got away" in their home buying process.
It is also crucial to get pre-qualified for a mortgage prior to beginning the home buying process. Some loans have restrictions on the area you can buy, some have limitations on the amount of work a property needs, and almost all sellers do not want an unqualified buyer walking through their home. You need to know what path of financing that you are going with in order to even begin to make the list of homes to look at. You savings and mortgage type can determine if you get the home or if the next buyer gets it so these two steps are definitely the first step.
2. Do not rush the process.
Start looking early enough so that you do not have to rush the process. If you have a lease that is up in 4 months, start shopping now or if you are looking to get your kids into a certain school district, start looking before the prior school year is finished. The current real estate market is moving very quickly. If you just begin shopping at the exact time that you need to make a decision, there may be homes that go under contract before you can view them or other homes that have multiple offers on them. Making a quick decision can give you buyers remorse and not give a first time home buyer the time to process and really find what they are looking for.
Not to say that the first home you walk into is your dream home, it happens all the time but if you go into the process with an extremely short time frame to find that perfect home, you might find yourself extremely frustrated and stressed through the entire process.
3. Work with an experienced agent.
The agent you choose to work with on your home purchase has a big part of how the process will go. Make sure you choose someone who has experience with first time homebuyers and is able and available to go over and completely explain all steps of the process. Working with someone who can identify with you and whom you trust is very important through this process. They will help guide you and can possible pick out a home you had not even been interested in.
The agent you choose is also going to help negotiate price and work for you on any timeline and progress updates. The agent you choose is crucial so make sure you think over that decision.
4. Learn what is available, at what costs, and in which neighborhoods.
Doing research on what areas you want to be in and what amenities are important to you is an very important first part of the process. Some buyers waste time looking in a very large area only to find they have specific wants and some areas do not provide that. Do research on tax rates and schools and other outside factors of the home. Make sure the actual area you are looking in matches up to your future goals, and not just the home itself. Also research the current inventory that is out there. Some areas have almost no homes for sale which helps to know ahead of time as you would not want to wait if a new home that meets your search criteria gets listed. All of these items are very important first steps to research in the beginning stages of home buying.
5. Know what are items that can be changed and know what items can not.
When your buying your first home it seems like the process is long and frustrating at times. Items come up in inspections that may see scary, insurance costs and loan costs may seem higher then you expected, and the required paperwork from all avenues may seem daunting but there are some parts of the process you can shop for and changed and there are other parts of the process that are required and can not be.
Shopping around for your mortgage is a part that can be changed. Rates and costs can fluctuate a great deal between lenders, banks and credit unions so shop around as much as you can and find the right choice for you in regards to costs, money down, rates and timing.
Another item that can be shopped for is home owners insurance. Some agents can price shop several companies and others only provide one product but either way the costs can vary a great deal so make sure you take the time to check with several so that you are not throwing away money each year.
Other things that can be changed are items in the home. You may love the home but not certain counter top colors or flooring choices, those items can be changed or upgraded down the road but a piece that can not be changed is the location of the home and the surrounding area. Make sure not to only "fall in love" with the material items of the home but also make sure you like the road, the town and the surrounding environment.
We have several agents the excel in working with first time home buyers. We're here and ready to help weather your in the very beginning stages of being ready or if you're ready to start looking at homes. Contact us today so we can help get your into your perfect first home!