You're listing your house for sale and you want it to show in the best possible light. Use these tips of do's and dont's when having those listing photos taken.
DO: Consider an aerial shot.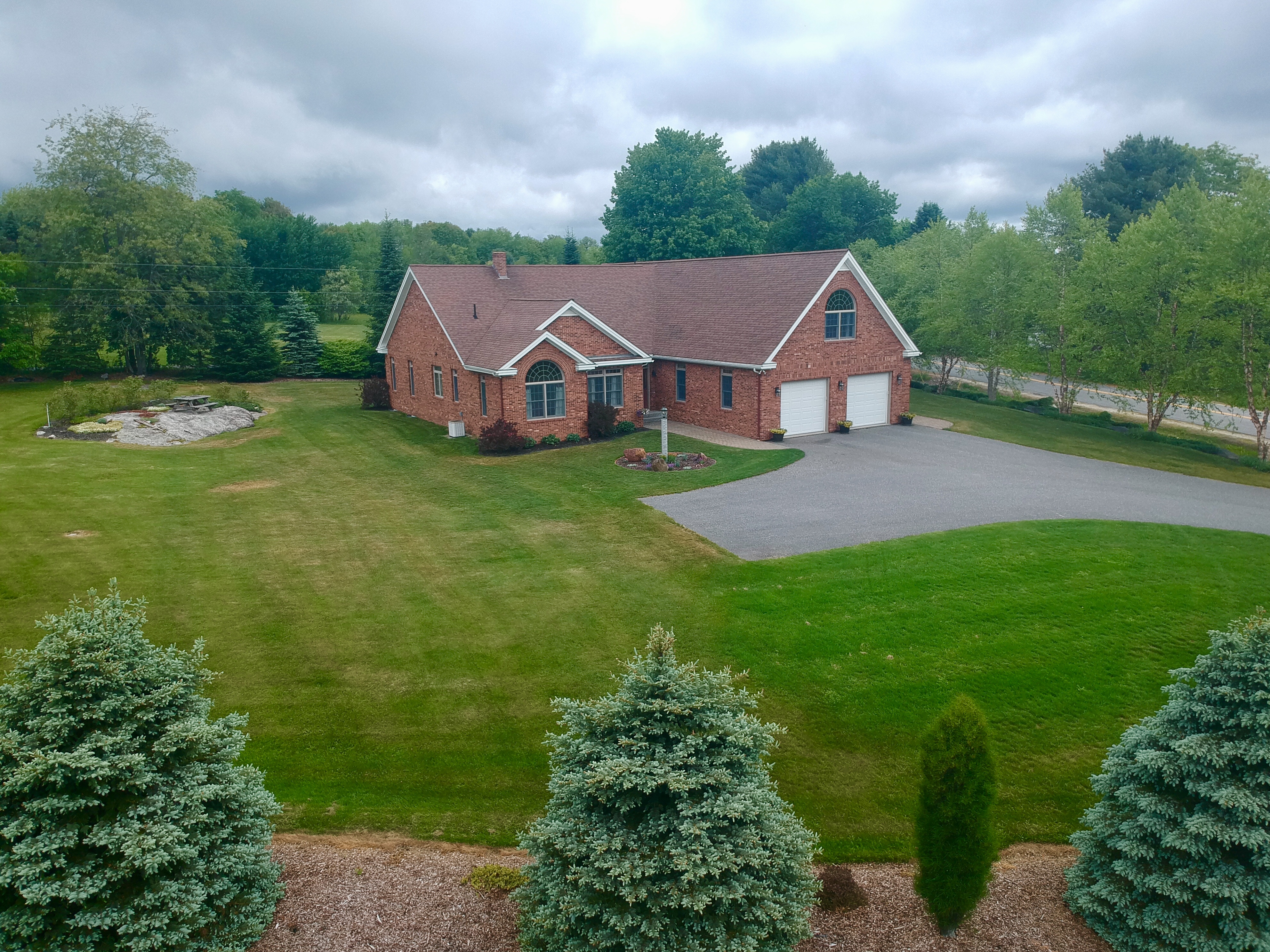 Taking a birds eye shot of the home can give potential buyers a view that they ordinarily would not have. It allows buyers to see the whole aspect of the home and lot and get a great visual of the whole property before stepping foot on the grounds for a showing.
DO: Take Photos of rooms from multiple different angles.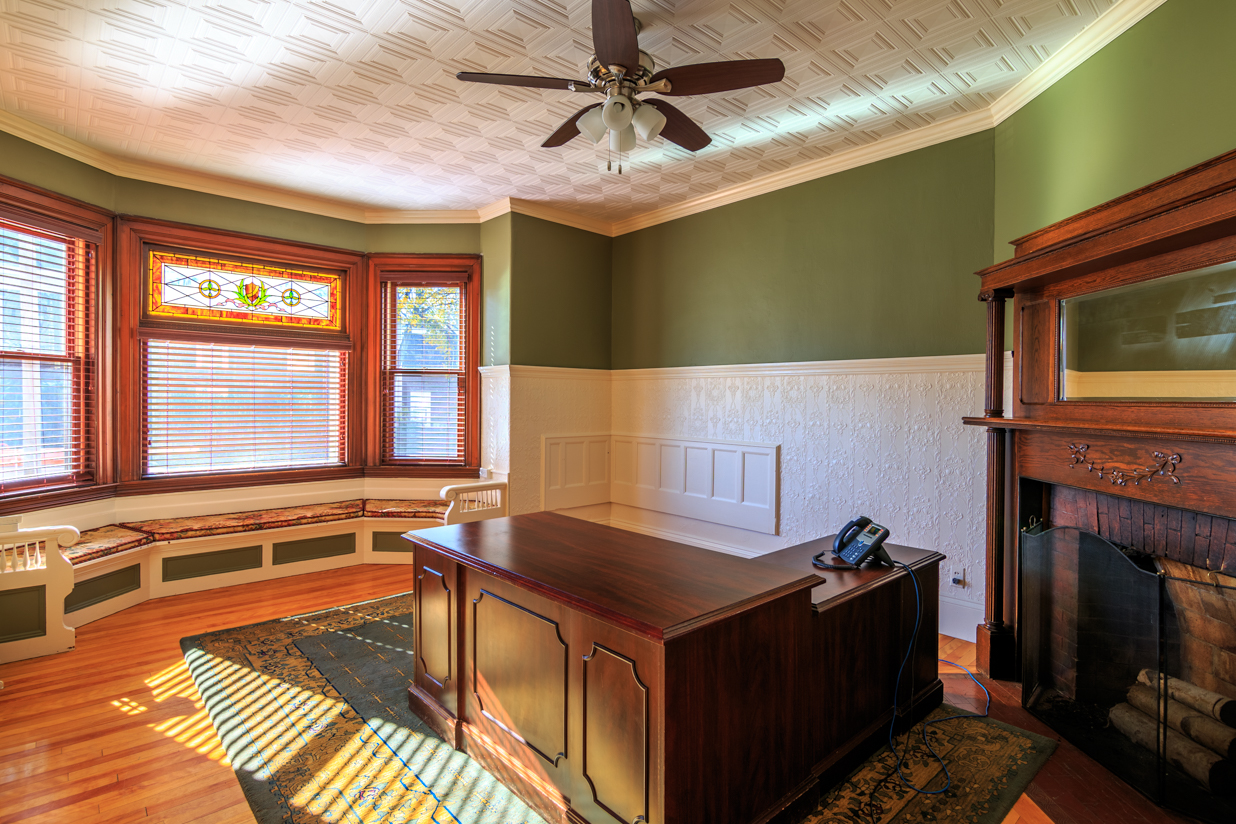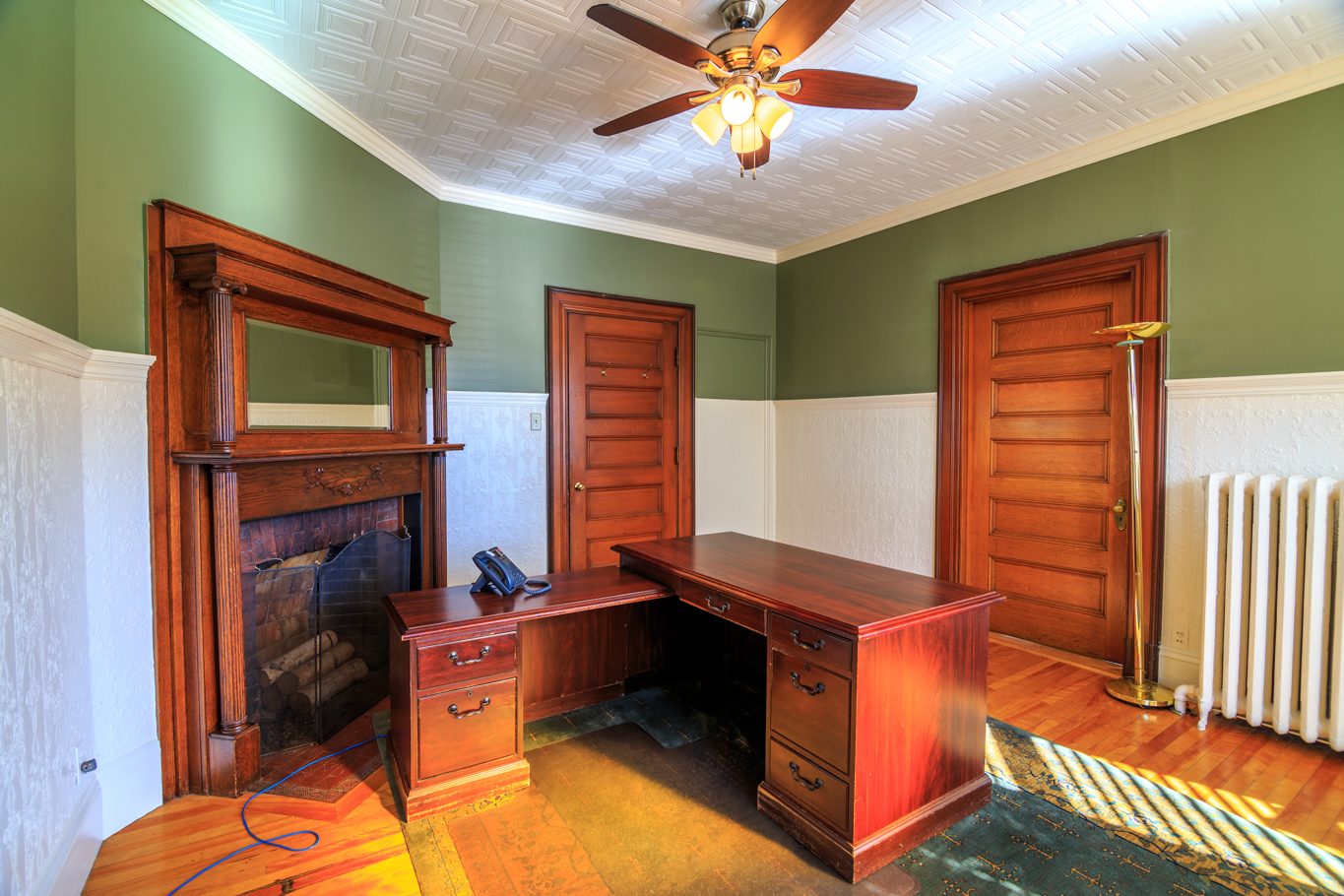 Showing the room from different side of the room and different angles can help buyers take in that area as a whole. It can show buyers placement of objects in the room and show them the entire space rather then just highlighting one corner. Taking it from different doorways can also show closet spaces that may not otherwise be seen or locations of windows and doors.
DO: Stage Each Room.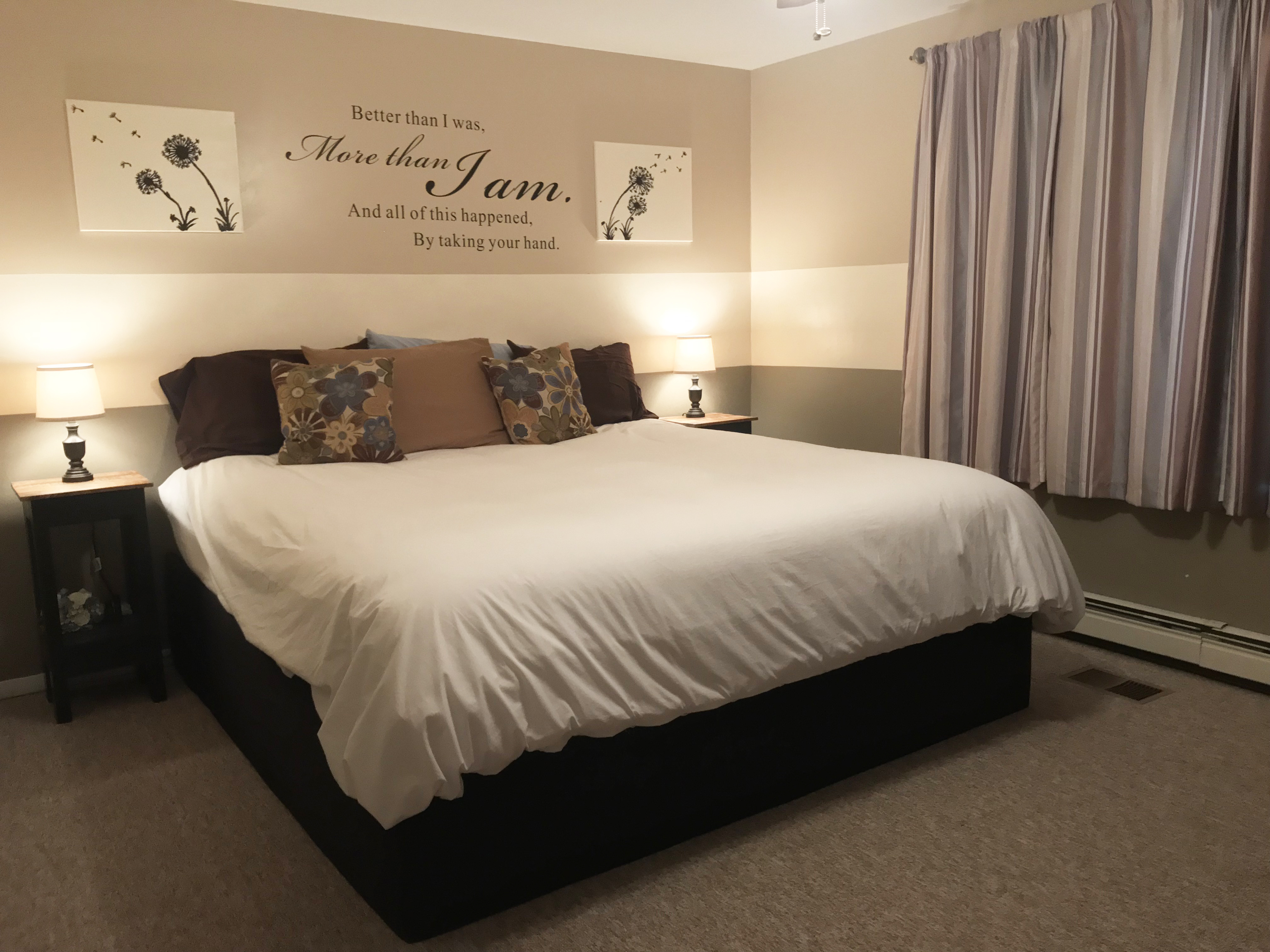 Home staging can show each space in the best possible light. Getting rid of additional clutter and accentuating the best features of each space can sell your home quicker and for more money. Staging each room can help sell the lifestyle of each room and therefore sell your home.
DO: Show Off Views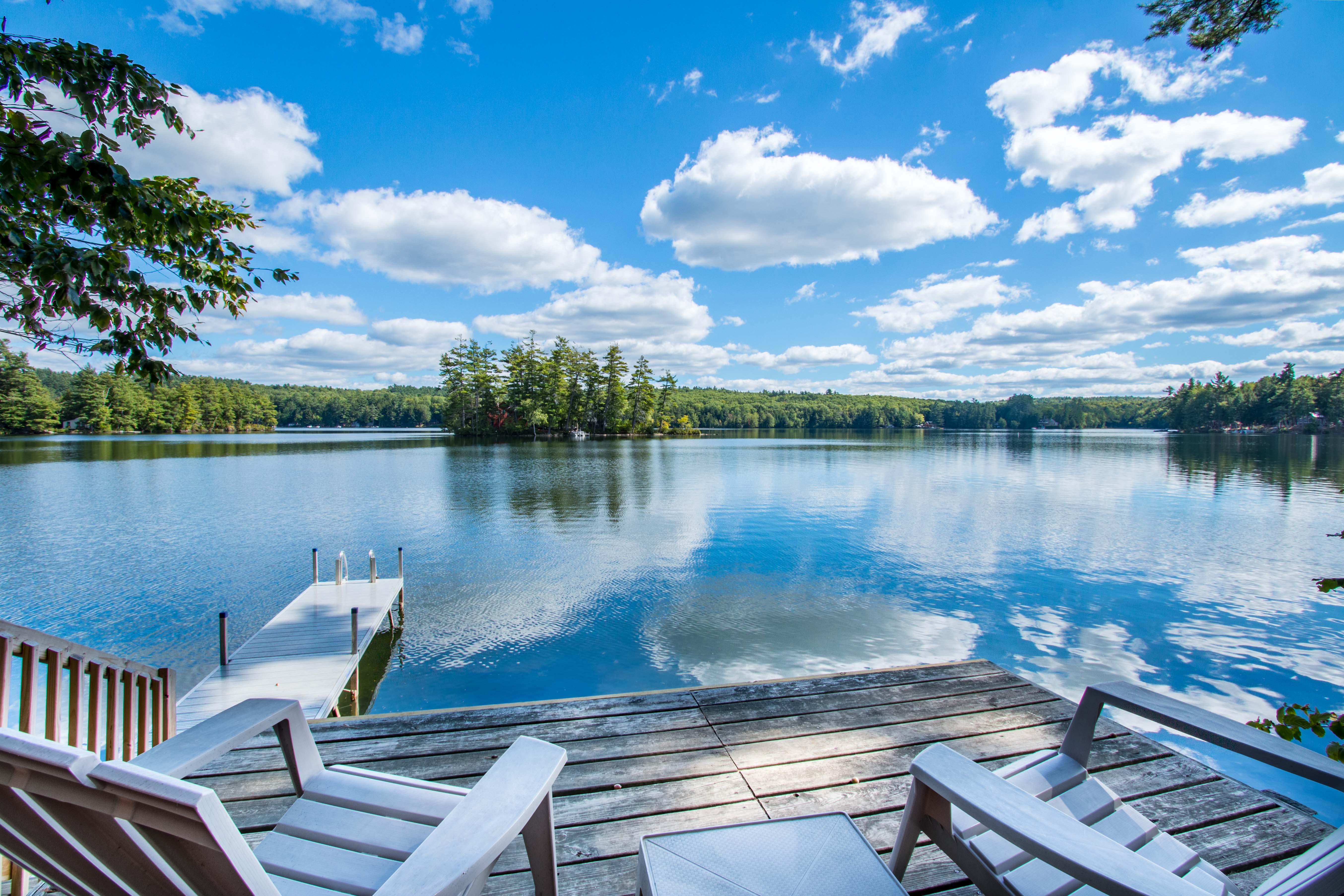 Whether your home offers beautiful views overlooking a lake or pond or even overlooking a field or mountains, make sure to capture that in your listing photos. Some buyers greatly value the surrounding area and views that the property and even if you don't live on a lake, showing off the surrounding street and neighborhood can be very important to getting those buyers through the doors.
DON'T: Take Dark Photos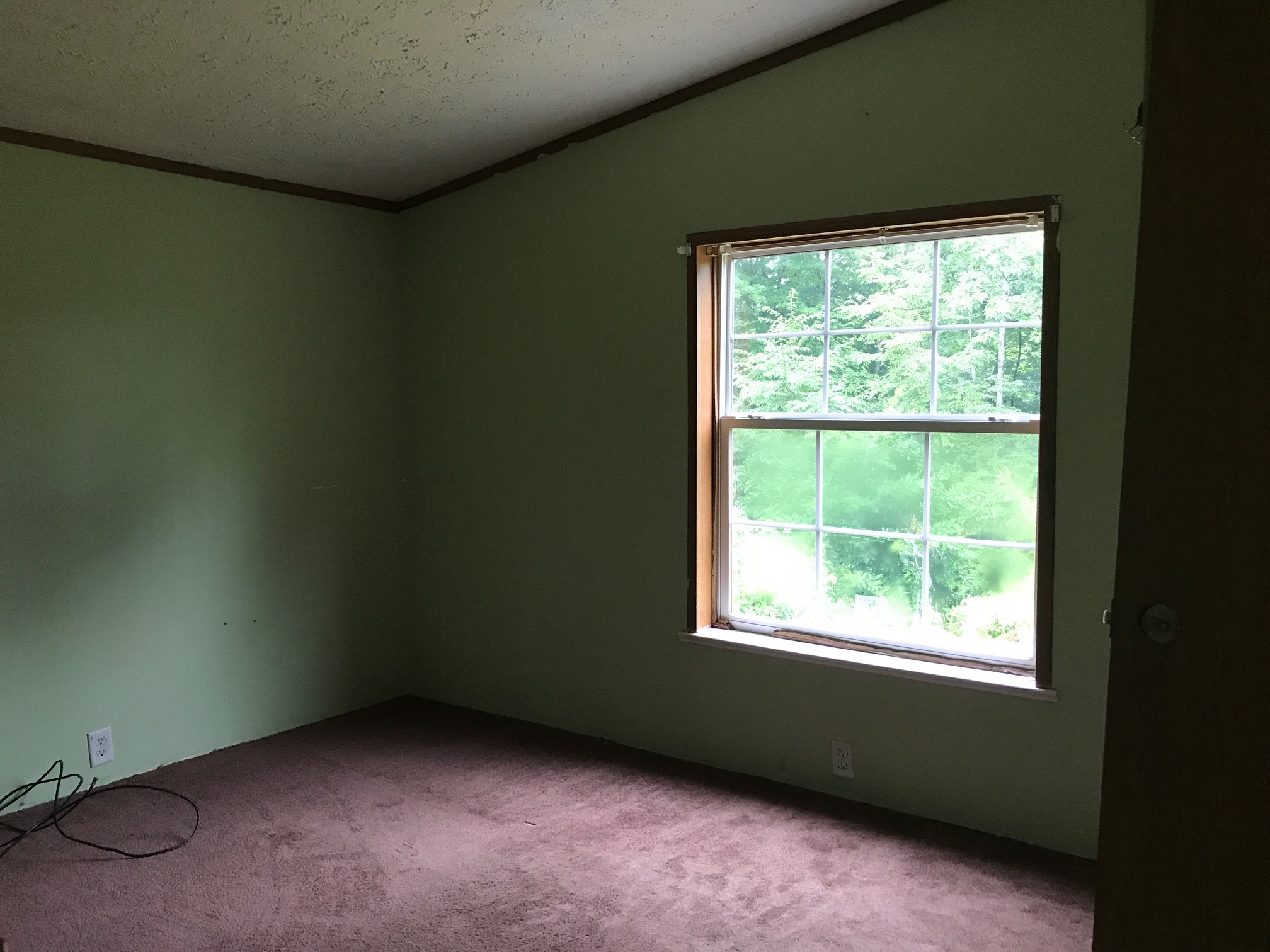 Dark photos and heavy shadows make the house look unfinished and unwelcoming. Taking photos with the wrong lighting or incorrect flashes can make it so a buyer passes right over your home and never sets up a showing. Professional photographers know how to brighten up any room so if you have a home with minimal light then going professional is likely best!
DON'T: Capture Yourself or Others in Your Photos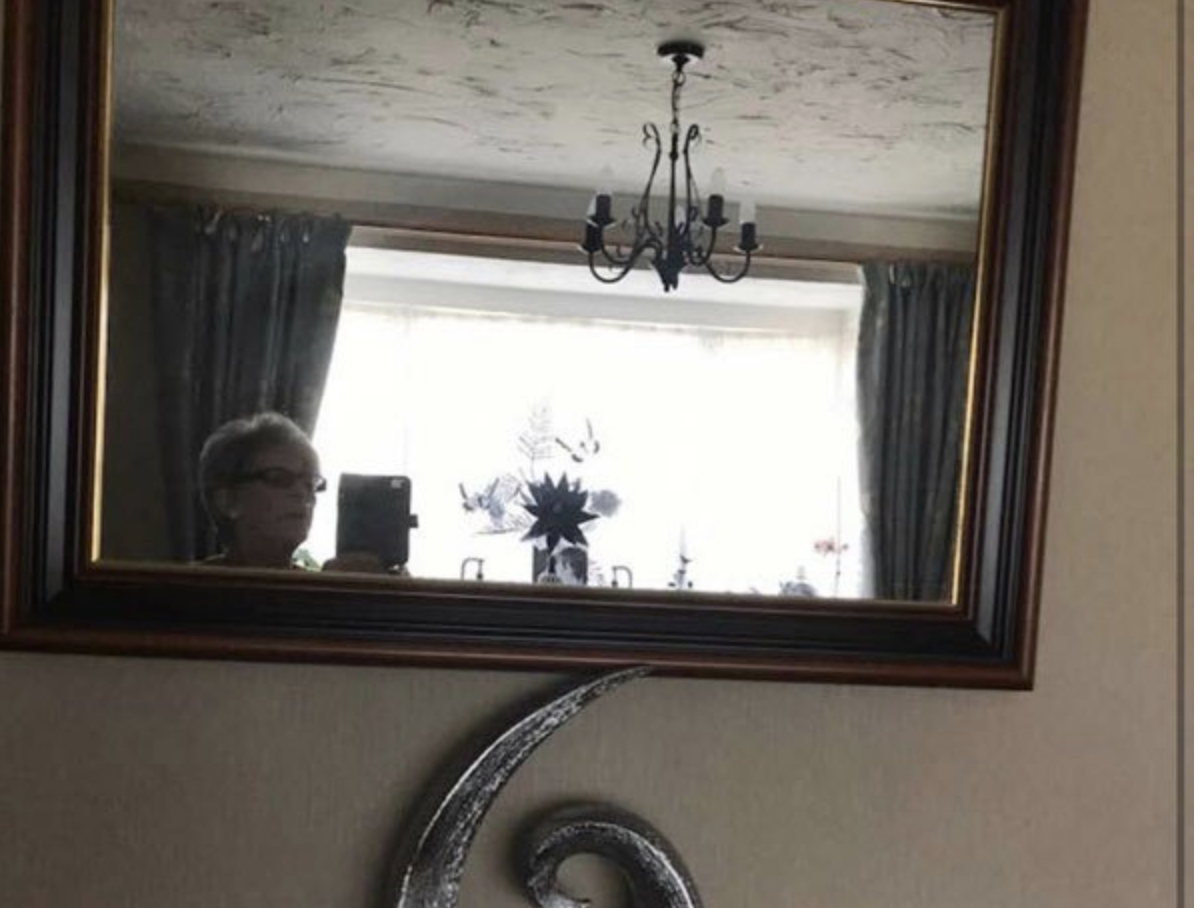 Make sure your angles are correct so that you don't capture yourself in the photo or capture anyone else in the room. Buyers want to see the home and the space and not your face glaring back at them. It makes the home look half done and can sometimes go as far as ruling the home out on their list.
DON'T: Use Fisheye lenses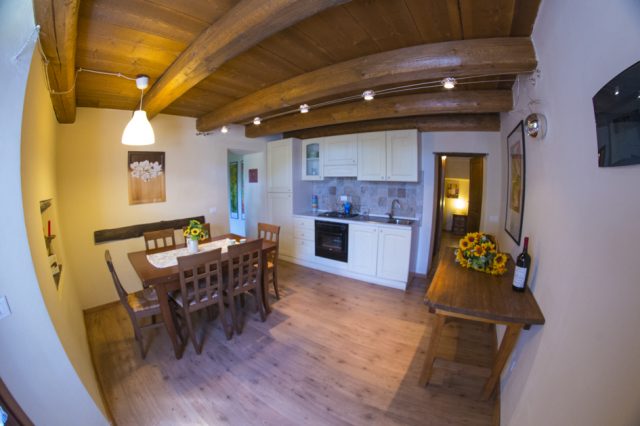 Some people believe that fish eye lenses help enhance the room and make it look larger but in reality is distorts the room and make it blurry. It is not the best approach and regular lenses will make the home look better and clearer.
DON'T: Stage A Mess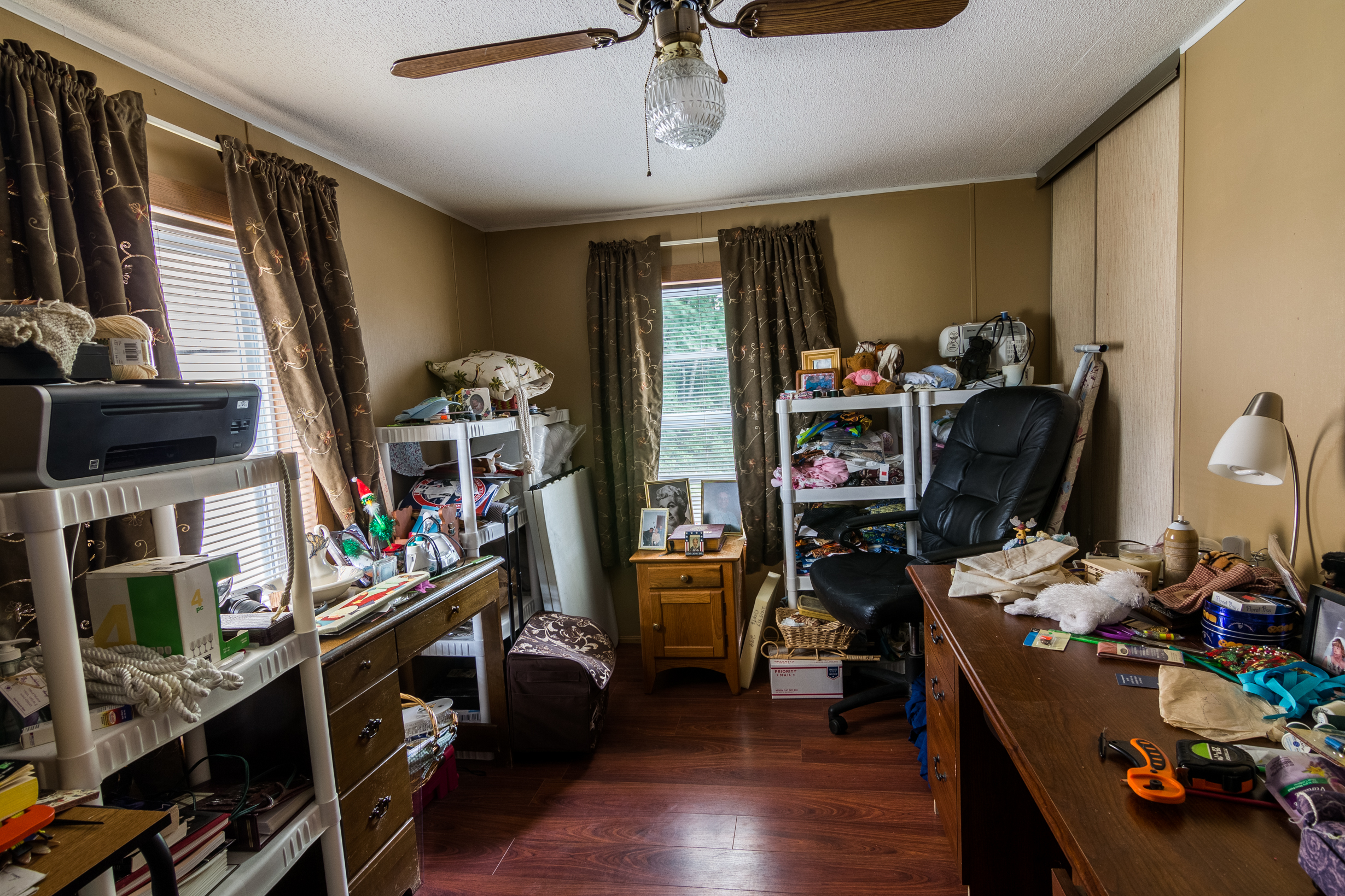 Even the most beautiful homes do not show well with too much stuff and clutter. De-clutter and box up some items prior to listing your home as it will show better in photos and also when the buyer walks through. All your items will eventually need to be boxed up anyways so just give yourself a head start so that you can make your home appealing to many more people.
If you're consider listing now or in the future, contact us today to help give our professional opinion on how to make your home look best in the photos and sell quickly and for the most money. Contact us at (207) 333-6020 now to do a walk-through on your home!