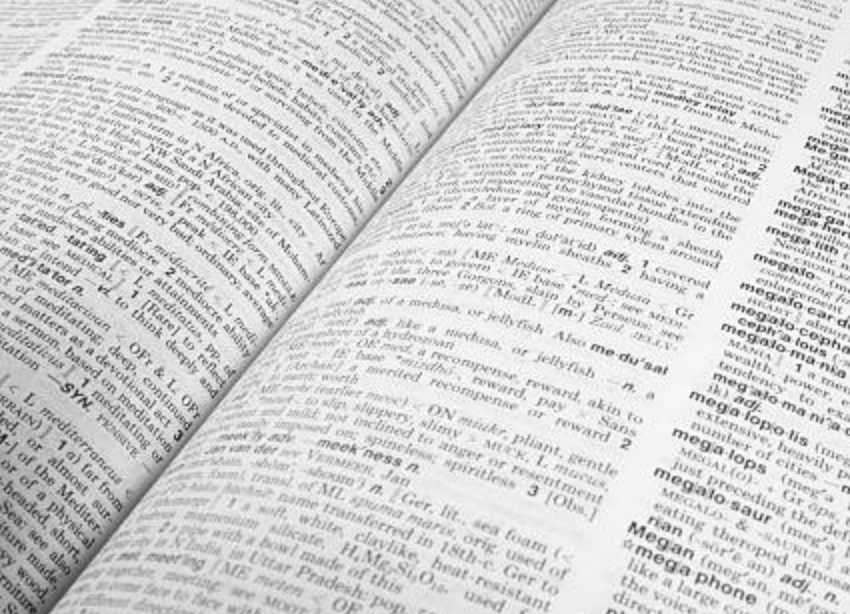 Note: A term used to describe any paper or document signed by the borrower that is an acknowledgement of debt and a promise to pay the debt.
Origination Fee: The amount charged for handling the application for loan and processing of the loan by the company who is providing this service.
Points: A one-time charge by the lender to increase the yield of the mortgage.
Preapproval: A written letter from a lender subject to stated conditions that allows a buyer to know exactly how much that can purchase a home for.
Prepaids: Closing costs related to the mortgage loan which are collected at or before closing which includes items such as monthly escrows, appraisal costs, per diem prepaids of interest, and/or title company costs.
Principal: The remaining amount of the loan unpaid or the amount the buyer is borrowing.
Private Mortgage Insurance: Insurance written by a private company protecting the mortgage lender against any loss resulting in the mortgage default also commonly referred to as PMI.
Rate Lock: The lender and the borrower agree to protect the interest rates, points and terms of the loan while the loan itself is being processed on a specific property.
Real Estate Agent: A state licensed salesperson who aids and assists with the sale and purchase of real estate properties who work solely on a commission basis.
Realtor: A real estate agent that is also a member of he local real estate board affiliated with the National association of Realtors and follows the laws set forth by that board, typically working at a higher standard.
Short Sale: A home listed for sale that is listed at a price that is lower then what the current owner owes on the property in hopes of selling for a lessor price in order to avoid foreclosure.
Title Insurance: An insurance policy issued by the closing company that protects a lender and/or homeowner against any loss resulting from a title error or dispute.
Underwriting: The process done by the lending company that assess risk of the borrower and determines loan eligibility and terms of the mortgage.