Spring Thaw: 5 Reasons To Buy A Home This Spring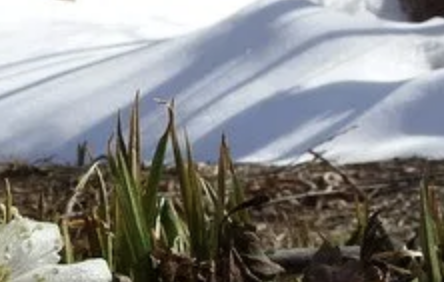 Spring is upon us and the weather and the real estate market is warming up, here are 5 reasons you should purchase a home this spring instead of waiting…
1. Prices Will Continue to Rise: According to the Maine listings database, sales were up 2.85% from February 2018 to February 2019 and projected to continue to rise. Comparing sales through last year to the previous year showed a slight rise during almost every month. Home values will continue to rise, it no longer makes sense to wait.
2. Interest Rates are Still Predicted to Rise: The Mortgage Bankers Association, Fannie Mae, Freddie Mac, and the National Association of Realtors are all projecting rates will increase by this time next year. Increase in rates decreases your affordability.
3. Beat The Summer Rush: Many Buyers wait for school to be out and sports schedules to be less crazy to start looking, which increases the amount of competing buyers if you wait for that summer rush.
4. It's a New Savings Account: A portion of your payment will go to your principle each month which allows you to put some of your monthly house expenses in a built in savings account. The sooner your purchase a home, the sooner you start to contribute to your built in savings account.
5. It's Time To Move To A Different Stage of Your Life: The cost of living is determined by two big components, the price of the home and your interest rate. Both are on the rise which will diminish the amount that you can afford if you wait longer to buy and increase your costs.
The bottom line is waiting any longer to purchase a home could cost you, in interest or price, contact us today to find you your next home at (207) 333-6020!