Home Renovations That Will Help With Resale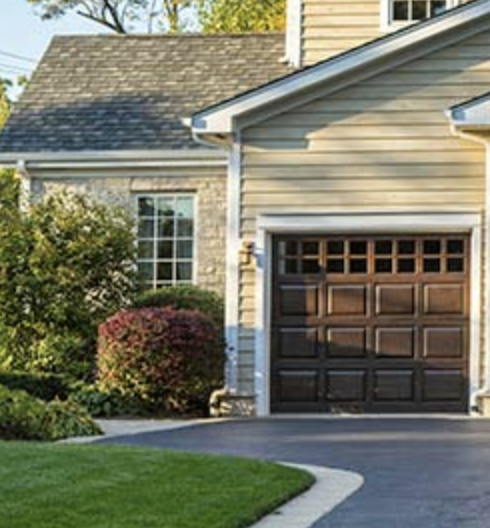 Home renovations can make a home owner happy when living and staying in a home but what home renovations have the highest return of value when planning to sell your home? Based on the 2019 cost vs. value report for New England, the list below on what improvements will be the best to help with resale are as follows.
1. Garage Door Replacement: The average cost for garage door replacement is $3,621 with a resale value of $3,896 which gives you a return on investment of 107.3%.
2. Manufactured Stone Veneer: The average cost for veneer installment with labor is $9,181 with a resale value of $8,609 which gives you back 93.8% of your money spent.
3. Minor Kitchen Remodel: The average cost for New England for minor kitchen remodels is $23,706 with a return of value of $19,207 giving you a return of value of 80.5% for this renovation.
4. Wood Deck Addition: The median cost for a wood deck addition is $14,015 with a return at resale of $10,873. This gives you an average 75.6% of your investment back at the time of the sale.
Whether you are looking to sell in the short term or the long term, contact one of our experienced agents to walk through your home and help guide you on which renovations would be the most helpful and give you the highest return. Call us today at (207)333-6020!