8 Step to Buying A Home This Summer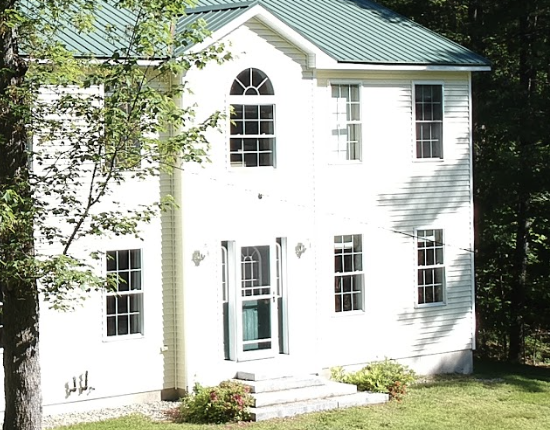 Thinking of buying a home this summer? You may be wondering what steps to take to make that dream come true! Here are the top 8 steps to prepare yourself to jump into the home buying purchase.
1. Save up your down payment: Whether you are hoping to do a large down payment or if you qualify for 100% financing, home buying comes with some added costs to the buyer and it is best to be prepared. Inspection costs, appraisal costs and earnest money deposits need to be ready and available when putting a home under contract so saving those funds ahead of time in order to best prepared is the best way to go. The more you can save, the more options are opened up to you as well.
2. Know Your Credit Score: Make sure all past due payments and bills are taken care of and become aware of what your current credit score is. Knowing this will help with financing and may allow you time to take care of some items to improve your credit score.
3. Get Pre-Qualified For A Loan: Contact your local mortgage broker or personal bank and have them pre-qualify you for a loan. This will allow a professional to fully look at your financial situation and determine how much you would be approved to purchase for. Most people have an idea of how much they can buy but knowing that number for sure allows you to really determine which homes will be available to you.
4. Find A Real Estate Agent: Once you have saved the needed funds and determined how much of a loan you qualify for, find a local real estate agent to assist you through the process and guide you as you take the remainder of the steps to purchase a home.
5. Go Look At Homes: Once you know the price your looking at and found the agent that will be working along side you, make a list of homes that seem to fit what you are looking for and get out there and start looking. Once you start looking at what is really out there, it makes it easier to determine exactly what will be the right place for you to call home.
6. Make An Offer: Once you find the property you want to make your home, work with your real estate broker and write up an offer. Be clear in writing up all the terms requested but also listen to your buyer agents advise on what is common in the current market and what sellers expectations are on the other end. Also discuss what your highest and best terms would look like to assist in the following possible conversations and negotiations.
7. Do Home Inspections: Hire a professional of your choice and test and inspect any items in and outside of the home that are a concern for you. Keep an open mind that every home will likely have some items that need repair but also be aware of what items are too big for you to take on. Discuss the important issues with the seller and re-negioate if necessary.
8. Work With The Lender and Close: Work closely with your lender to get the appraisal ordered and send them all documents needed for the loan processing. Get your homeowners insurance lined up and any other items needed in a timely manner. Communicate with the closing company and get yourself prepared to move in.
Home buying can be a lot of fun when you are working with the right real estate agent who knows how to best advise you through each step of the process. Don't wait to call us today to assist you in your home purchase this summer!