What Is Your Budget For a Home? Get Pre-Approved!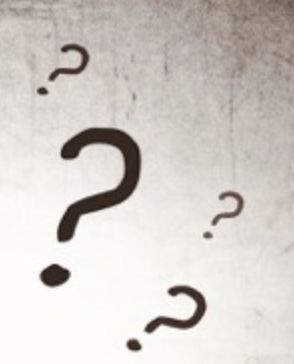 Are you wondering what you can afford for a mortgage? Do you want to look at homes in your area before pulling your credit to see what your pre-approved for in order to know what is out there?
This thinking is backwards and will land you finding your dream home and watching another buyer move into it. Inventory levels in this market are low and when the perfect home hits the market, there are several other buyers already pre-approved for a mortgage ready to go make an offer on it. Waiting until you find your dream home to go through the process will create enough of a time window for someone else to go in before you and scoop up the home you have always wanted. The number of buyers looking for a particular home far outnumbers the amount of properties for sale that fit that criteria.
The thing to remember is so many potential buyers overestimate the down payment and credit scores necessary to get themselves into a mortgage. You may be wonderfully surprised at the ability to buy if you are a buyer that is your willing and ready to buy. Contact us today to recommend great lenders that we have working relationships with to get you pre-qualified for a mortgage today. Ready to make the first steps? Call us at (207)333-6020 or email us at info@androvise.com!