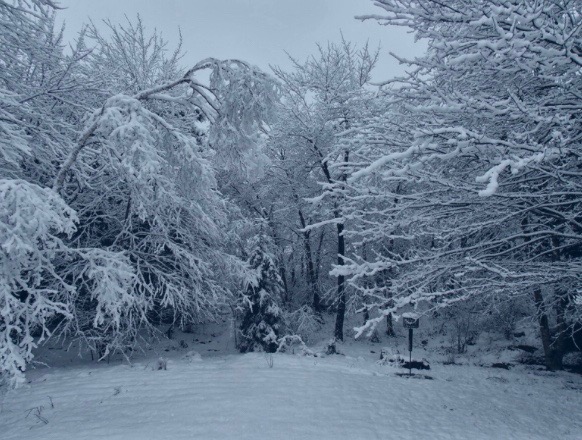 With winter storms hitting consistently and cold weather fronts moving in, you may find yourself wondering "Should I really sell my house right now?" The answer to that question is "YES!" and here's why!
1. There is much less competition out there right now and still many qualified buyers looking for homes due to the inventory storage through the past summer and fall. Your house could sell quicker this time of year as it may be exactly what buyers have been waiting to hit the market and jump on.
2. Interest rates are still really low which helps buyers ability to buy and also helps with those on the fence of buying now or waiting until the unknown of rates in the spring and summer. A buyer who could afford your house now may not be able to later this year if rates increase.
3. The showings that you have to prepare your home for are for real buyers and not just "window shoppers" which helps the stress on you as the owner to get the home ready for showings and be gone while they are happening. Window shoppers wait for warmer weather and it is the real buyers that venture out during storms and cold weather.
4. In the last 30 days in Androscoggin, Sagadahoc and Oxford County the sale price to list price is still 98.5% on average which means homes are still selling very close to their list price even with the cold and storms.
The time to sell is now and we'd love to assist you during the process – contact us today for a free market analysis of your home at (207) 333-6020!