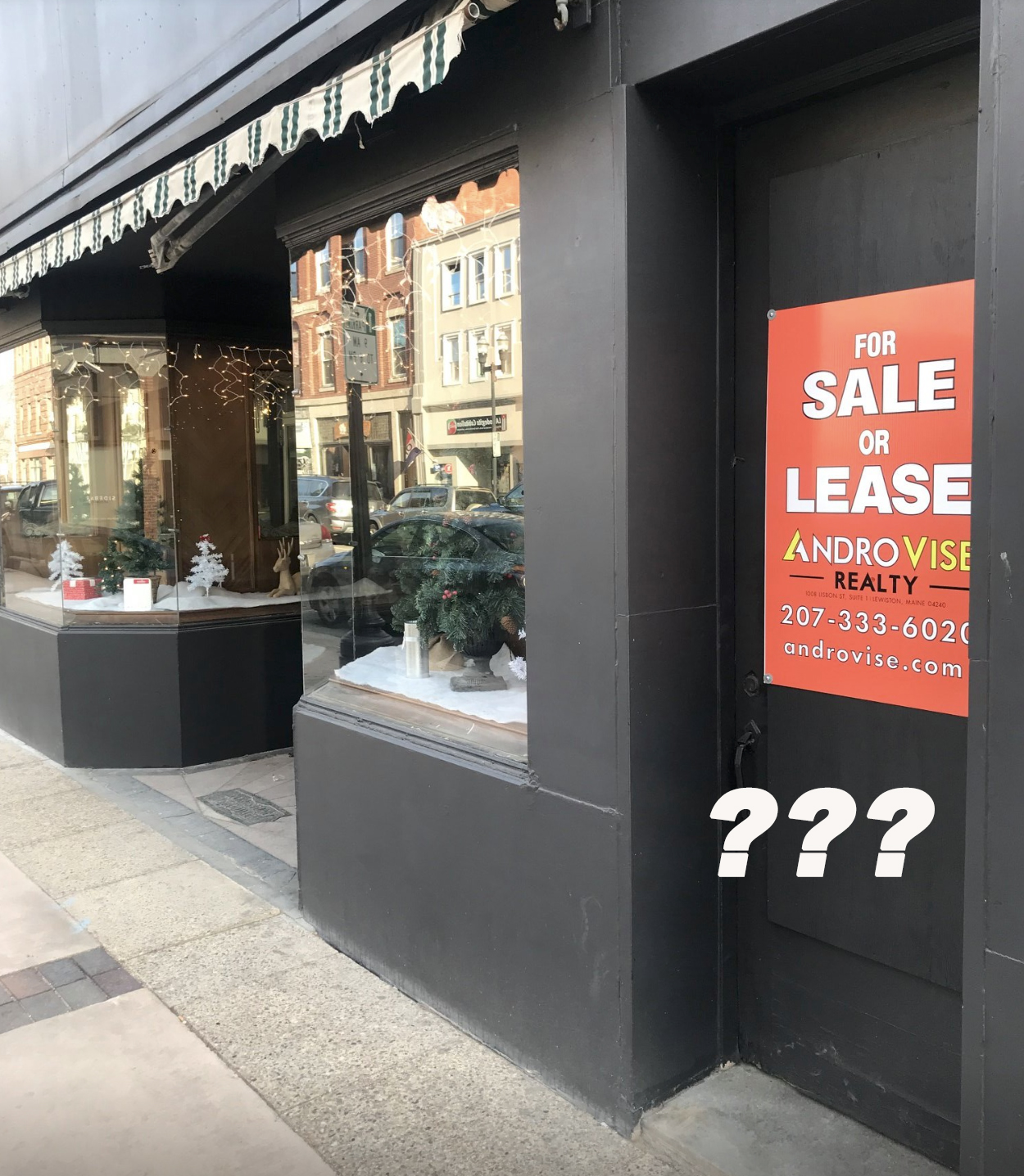 There is no denying that we are in uncharted waters with everything going on with Covid-19 in our state right now. There is also no denying that there are many safety precautions that we need to be taking in order to keep ourselves and others safe from the virus and the spread of the virus. With that being said, we still feel that there is still a safe way to conduct real estate and still a very big demand for more inventory. It may seem like a bad time to list your home for sale, but in our opinion it is the perfect time as long as you are following safety guidelines during the process. Our recommendations would be to:
1. Remove any belongings that you don't need during the selling process, not only will it help show the home well but it will provide less items that can possibly be touched during showings.
2. We provide a great sign with instructions and recommend wipes and sanitizer at the home to recommend that buyers use the wipes to only touch the necessary things during the showing ie. door handles, cabinet doors, etc.
3. To your advantage, only real and motivated buyers are going out in these times to look at homes. That makes it even more imperial that you list at a sharp price. That will make it so your property sells quickly and limits the amount of people and showings inside your home.
We are working hard to protect sellers during this unknown time but during this time there are still buyers and sellers that still need to make moves. The market is definitely different, there's no doubt about that but we are managing expectations of our buyers and taking measures to keep our agents and our sellers safe. Contact us today to work with professionals that will still go above and beyond and take all the steps to keep you safe during the selling process during this time. Call us at (207)333-6020 today!