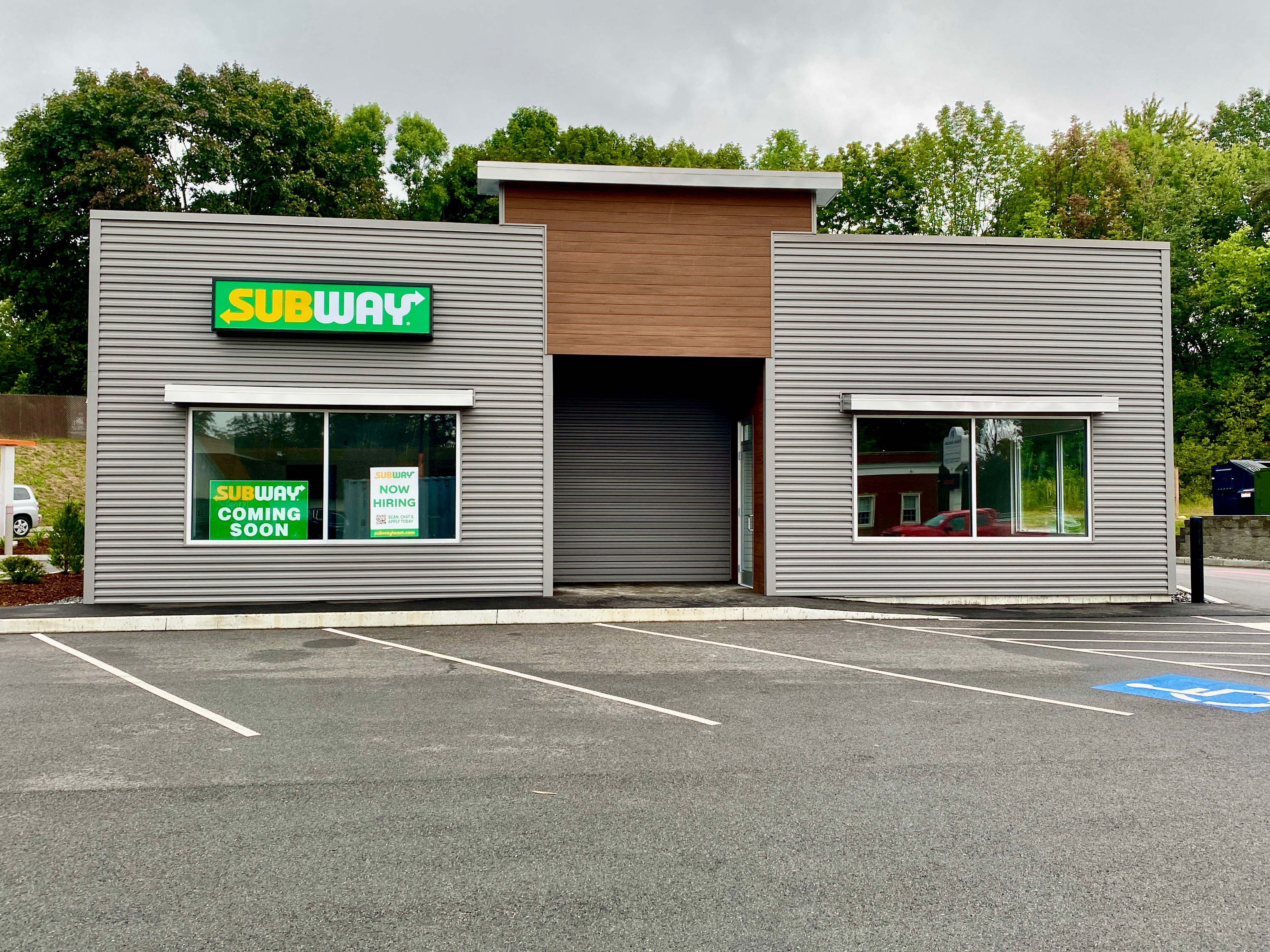 For Lease: 1128 Lisbon Street, Lewiston, ME 04240
We are pleased to offer this newly built half of a building on a heavily trafficked road at a traffic controlled stop light. Located conveniently next to a busy Dunkin Donuts and in the same building as Subway. Also, offering ample square footage and parking for all your business needs and traffic counts of 32,790 cars/day.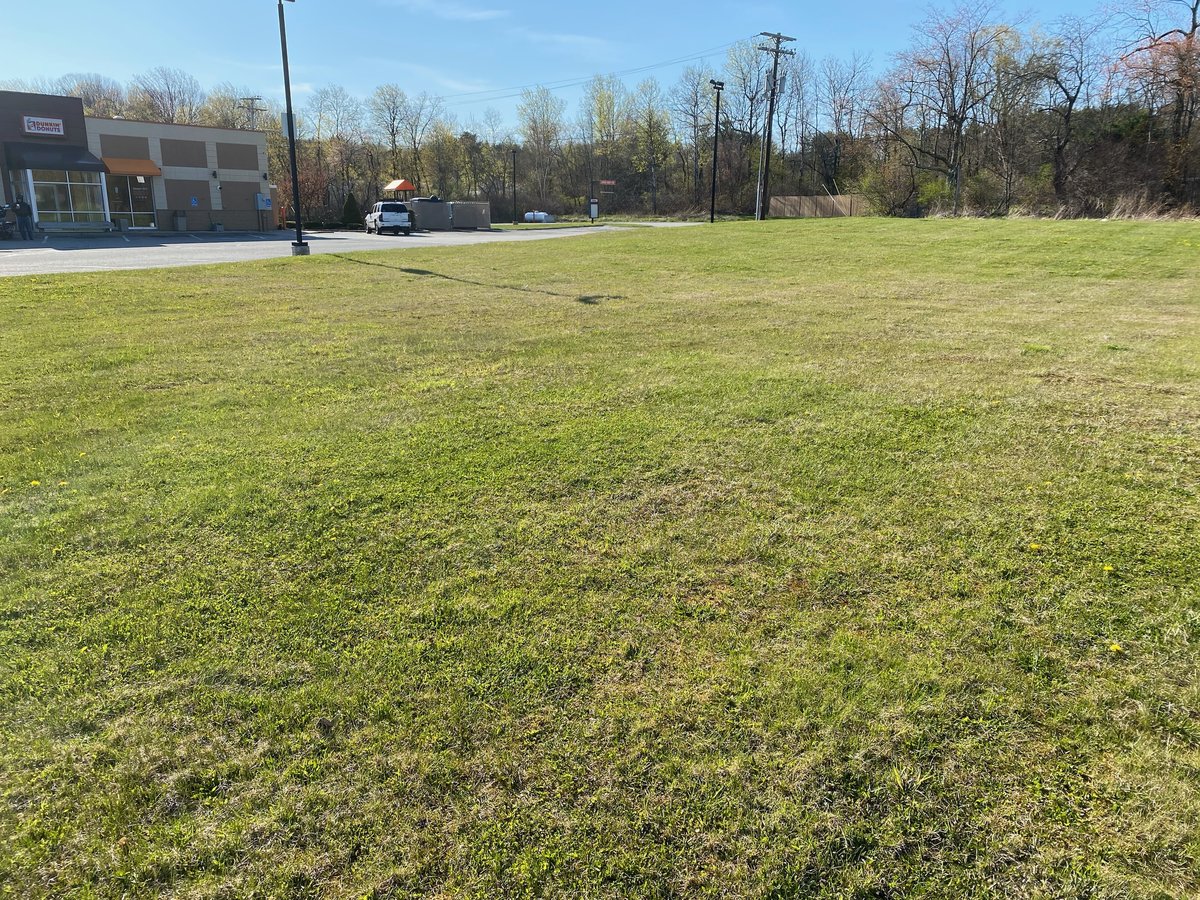 For Lease: TBD Sabattus Road, Sabattus
We are please to offer this build to suit for lease. Options include building in line with the current Dunkin' Donuts building, building on the lot labeled "New commercial lot" on attached survey or on the lot labeled "New House Lot." Options begin at $20/sq ft. Come build your dream commercial property today in this prime location!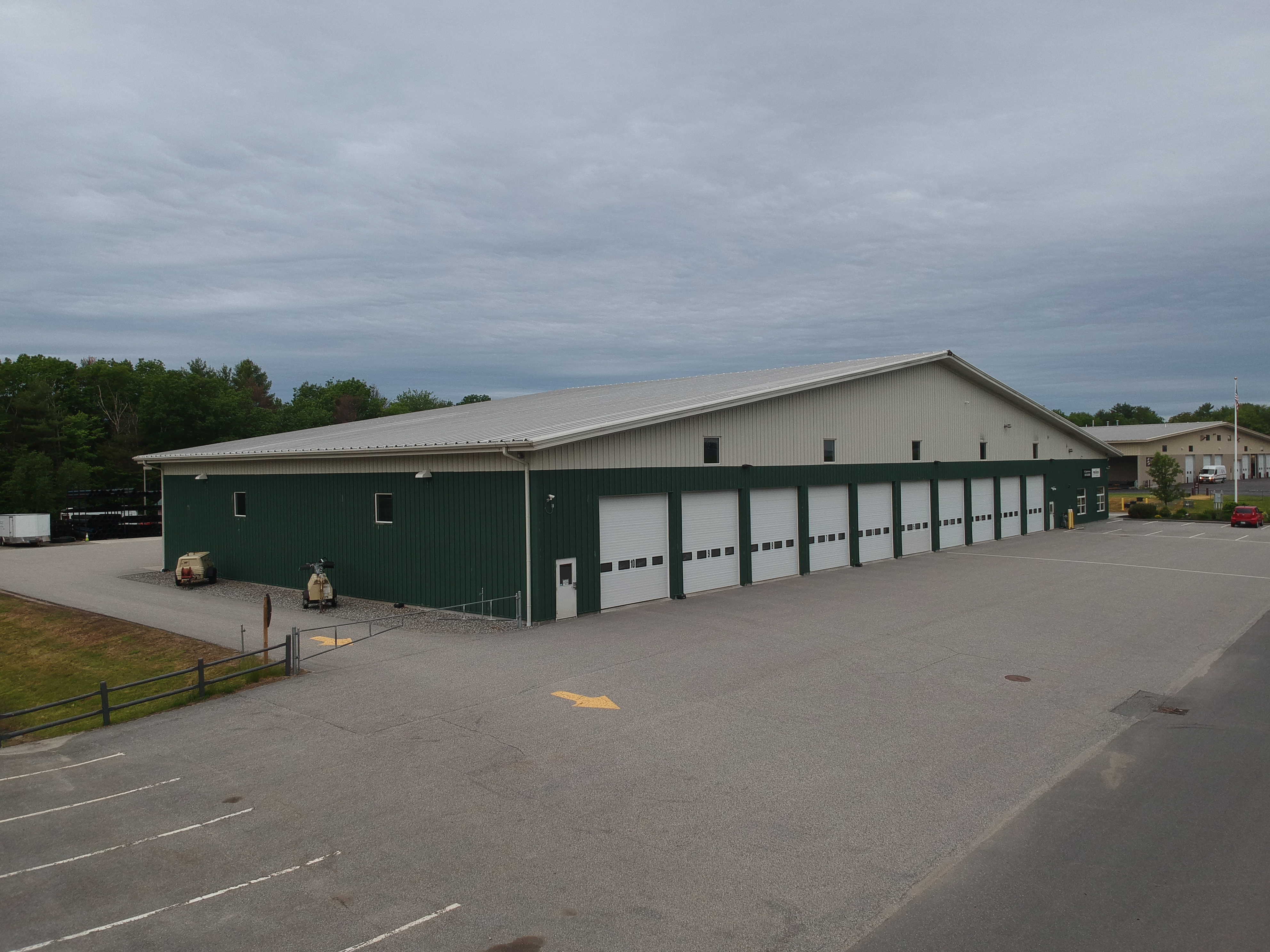 For Lease: 42 Capital Avenue, Lisbon
We are pleased to offer for lease this 22,000SF+/- industrial facility located on 2+/- acres of land. This property can accommodate various industrial uses and is ideally located in a nice business park equidistant from both the I-95 exits of Lewiston/Auburn and Sabattus.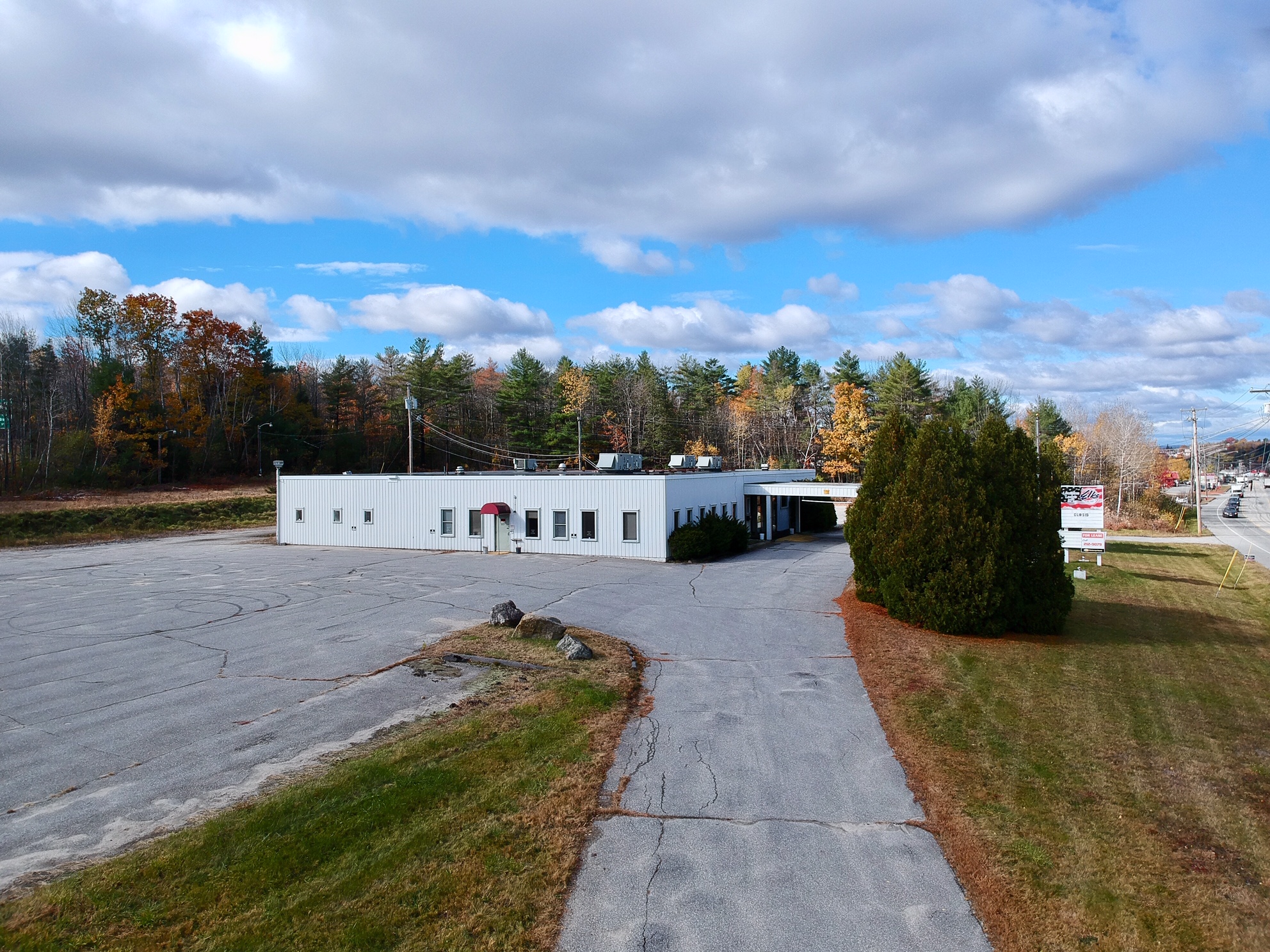 For Lease: 1675 Lisbon Street, Lewiston, ME 04240
9,000 square feet of space for $9/square foot. Large space for functions or convert to office spaces. Plenty of onsite parking for events or daily customers/clients. So many possibilities on this highly traveled road of 15000+ daily traffic count. Just off I-95.